Objective
The objective is to claim the most territory by moving over tiles before the time runs out.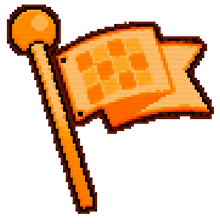 Description
Move across the map tiles to claim land. Claimed tiles from one player can be claimed by another if that player moves on top of his or her tile.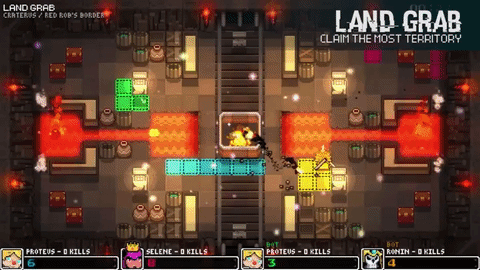 Strategy
Tips
Claim land in one area of the map - avoid claiming spread out areas (easier to defend).
When another player approaches, retreat into your area so you can't be seen. Your position can be tracked as you take over territory.
When not defending, make sure you are claiming land.